Download monthly prayer timetable
There are many ways to access prayer timetable for the masjid.
Access live times on a range of devices through Go2Masjid.com
Go2Masjid is a platform created for Muslims to be able not only access the latest prayer times by masjid but also provides wealth of other features including the ability to read and listen to the Quran and the latest Ramadhan timetable. The network of available Masjids is growing.
Download timetable apps for your mobile
Masjid timetable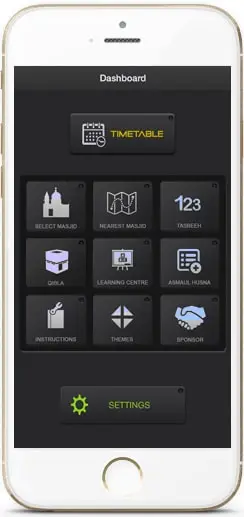 My-Masjid