The semblance of those who spend their wealth in the Way of Allah SWT, is as the likeness of a grain of corn, which grows seven ears and each ear has a hundred grains. Allah SWT gives manifold increase to whomever He pleases. Allah SWT is All-Sufficient, All-Knowing.

The Holy Qur'an (2:261)
There are many ways to donate to your local masjid
Online
The donation will be taken through TotalGiving, there are no deductions made by TotalGiving. The payment is processed through STRIPE who deduct £0.20 + 1.4% of total donation amount.
By donating online, it is easier for us to claim Gift Aid where applicable.
Standing Order
Donate by setting up a standing order or bank transfer to:
Name: Easton Islami Darasgah
Bank: Lloyds Bank
Account no: 01423077
Sort Code: 30-98-06
Cash / Cheques
There are facilities available to donate on premises by credit/debit card or by depositing into boxes on site.
For larger amounts, please speak to an authorised collector who can provide a reciept.
Cheques should be made payable to Easton Islami Darasgah
Amazon Smile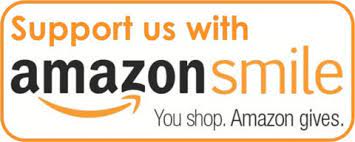 Shop at smile.amazon.co.uk and Amazon will donate to our masjid, at no cost to you. Use the link below: